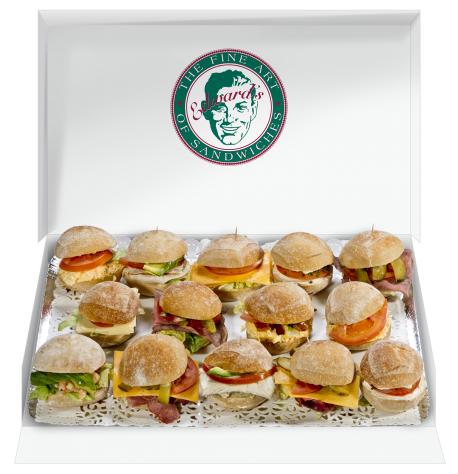 "Double 007" mini pavés
Platters

"Double 007" mini pavés

Selection of 7 pairs of garnished pavé minis. 2 egg mimosas; 2 cheeses (Gruyère and cheddar mimolette; 2 roastbeef, 2turkey fillets; 2 Brooklyns; 2 shrimp & avocado; 2 mozzarella basil.
Availability date:
Share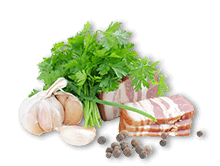 You can make your sandwich easily
Only 4 steps to assemble your unique sandwich, burger or salad.